Welcome To Diamonds 4 Staff
Diamonds 4 Staff is a recruitment agency that specialises in finding staff for Healthcare and Industrial role companies.
If you are looking to work in these professions we can help you find the job that's right for you, pairing your skills and experience so you can hit the ground running. Diamonds 4 Staff has had many years working in recruitment so you can be assured that you are in the right and capable hands.
We are confident in the quality of our services and show due diligence when selecting applicants for placements to make sure you have the right combination of skills and attributes for your Industry. We screen through applicants and perform medical and background/DBS checks in our commitment of a high quality service. If you are looking to use Diamonds 4 Staff to find the right people for your vacancies you can rely on us to do the work so you don't have to, and yet still find what you are looking for.
Select from the two recruitment areas below for more information and for the opportunity to send an application.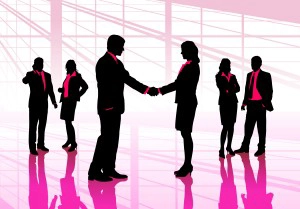 At Diamonds 4 Staff we undertake recruitment for temporary nursing staff in Yorkshire. If you are looking for a temporary…