We at Diamonds 4 Staff offer comprehensive services for the placement of Health professionals in the Yorkshire and the Humber areas.
We look to place temporary as well as permanent staff to all sectors of the healthcare industry and at all levels of experience, together with expected rates of pay.
All staff that we source are vetted to make sure that they are suitable for working in what is a very demanding yet rewarding field of work, where professionalism is expected at all times. All background history and qualifications are verified in our commitment in providing a quality service, placing the right person for the role.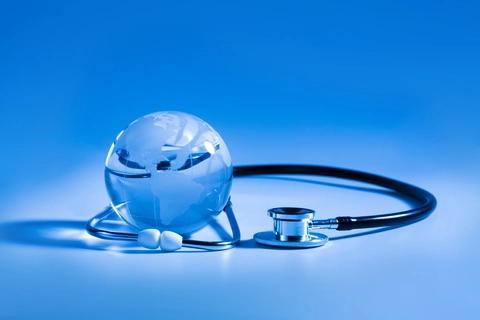 We provide Permanent/Temporary staffing solutions to the Healthcare Industry.
We specialise in staff to Assist:
To register with Diamonds 4 Staff to find work in any of the healthcare areas mentioned please download our application form and return it, completed to us to be considered.
Contact us if you want to know more
If you are ready to find out what we can do for you then use this form and we will contact you further.
Similarly you if you would like to discus our services or your personal requirements you can talk to our helpful and friendly staff, who are more than happy to help you and answer any questions you may have. Further contact information is available on our contact page.