At Diamonds 4 Staff we put the nuts and bolts together in providing workers in a variety of industrial roles and occupations.
We are an independent industrial recruitment agency in warehouse, distribution, call centre staff, forklift driver, and administration. Delivering high quality candidates within the temporary & permanent markets in food production, manufacturing/production, horticulture, catering and hospitality. From a single staff member to a fully managed workforce in engineering, driving, logistics, cleaning and human resources.
We have specialist divisions covering a wide range of industry sectors, and our experienced recruiters have the ability and resources to attract the best candidates for you in England.
We pride ourselves on our honest, ethical and professional approach to recruitment. Our thorough screening process ensures that you will receive a highly targeted shortlist of relevant and local applicants who will have been interviewed and fully briefed about your vacancy by one of our experienced recruiters.
Specialising in recruiting experienced candidates across the industrial, warehouse, logistics & driving professions, Recruitment Solutions is a leading industrial recruitment agency supplying Brighton.
Our industrial recruitment agency in Doncaster can provide industrial, warehousing and logistics professionals. Our dedicated team have the relevant skills and experience to fully understand our client's requirements.
Our industrial recruitment agency in Doncaster also includes management recruitment for a wide range of industrial jobs including senior managers, planners, supervisors and co-ordinators.
Diamonds 4 Staff Ltd specialises in recruiting experienced candidates for industrial jobs in Yorkshire.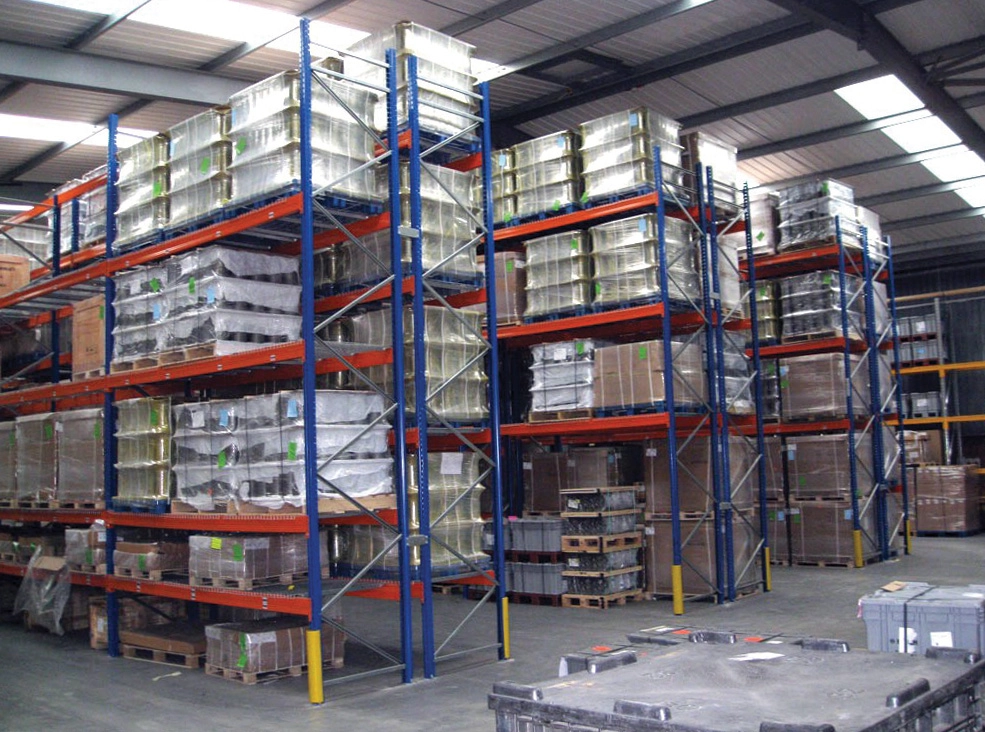 We recruit to build a candidate database for industrial jobs in:
Management & Supervisory:
Contact us if you want to know more
If you are ready to find out what we can do for you then use this form and we will contact you further.
Similarly you if you would like to discus our services or your personal requirements you can talk to our helpful and friendly staff, who are more than happy to help you and answer any questions you may have. Further contact information is available on our contact page.